Of all the lifting chains and chain slings per EN 818-2 made and used, more than 80% are of size under 30x90mm (from 6x18mm, 7x21mm…) for general industrial loads lifting and handling. But still, with heavy duty lifting demands especially in steel mills, foundry and forging works of huge pieces, lifting chains and chain slings over 30x90mm and even upto 48x144mm G80 are required, mostly in the type endless chain slings, single leg chain sling or short segment as bridle or transition/connection.
Lifting chains from 6x18mm to 48x144mm is far more than chain link size increase, but made of engineering and quality combinations & technical updates of special alloy steel, flash welding, heat-treatment and total inspection and testing measures.
SCIC has recently supplied 42x126mm G80 lifting chain slings to heavy industrial customer, which is a milestone ever in our history of G80 EN 818-2 lifting chains production and supply.
Hereunder are some recap of our 42x126mm G80 chains made, inspected and tested to EN 818-2 specifications.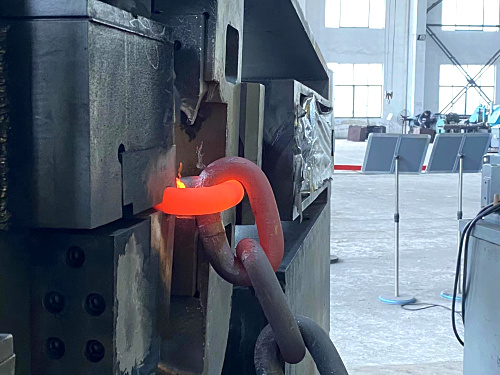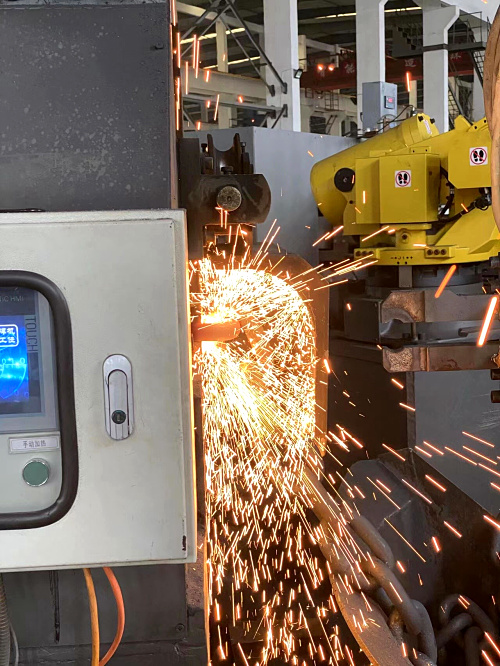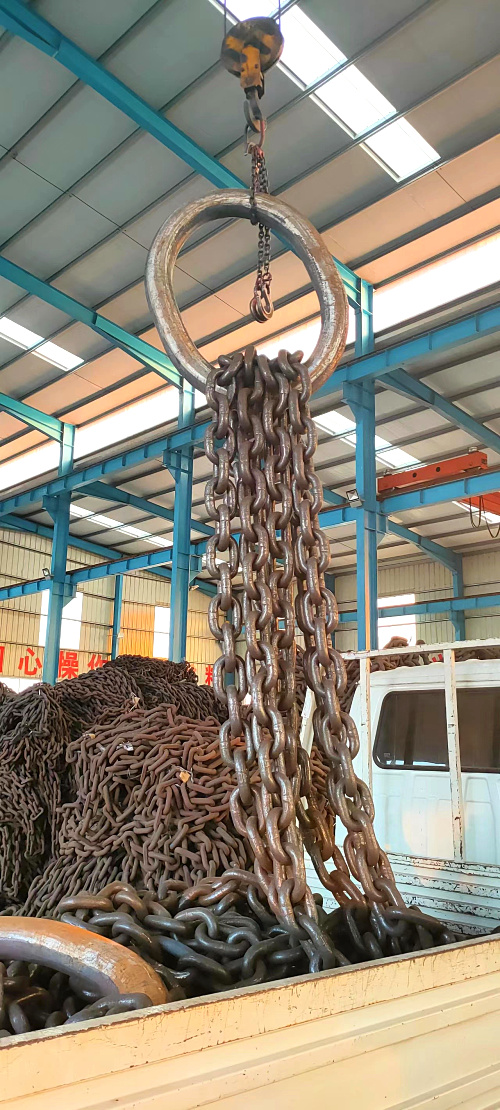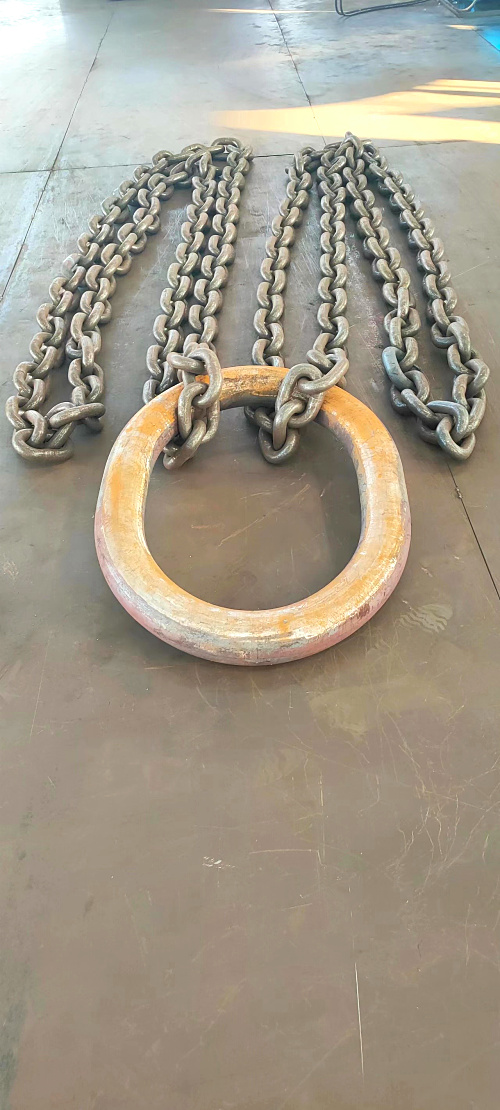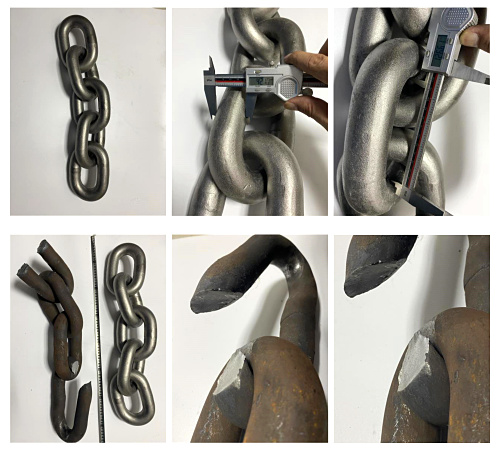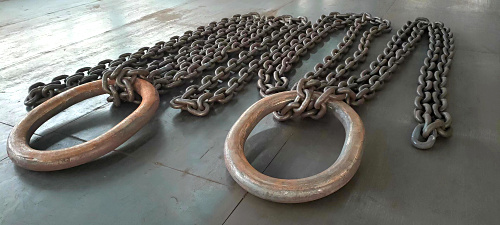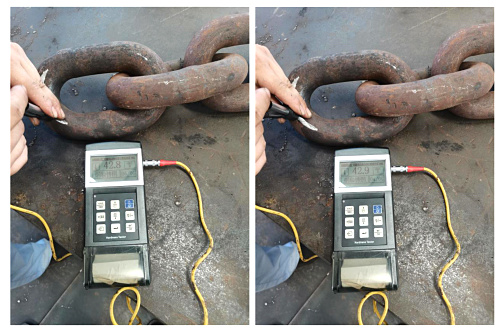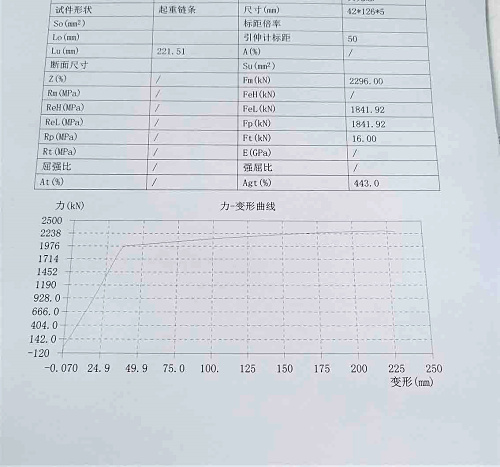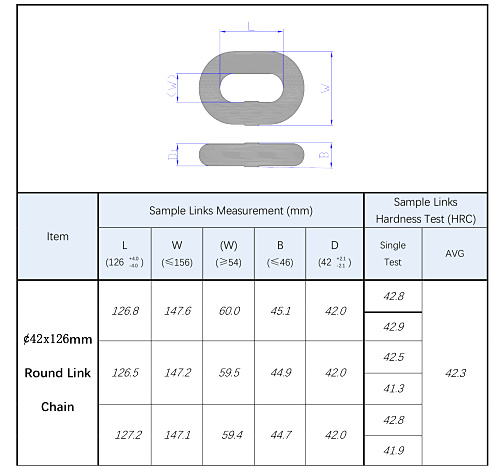 ---
Post time: Jul-14-2022