We work with China main steel mills for developing steel with fine alloy elements to achieve ideal mechanical properties for round steel link chains used in mining and lifting sectors. As a chain factory for 30 years, our understanding and feedback of round link chain performance in various industries contributed a lot to the development of sound alloy steel materials with mills.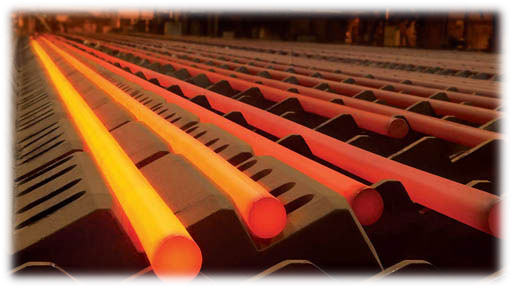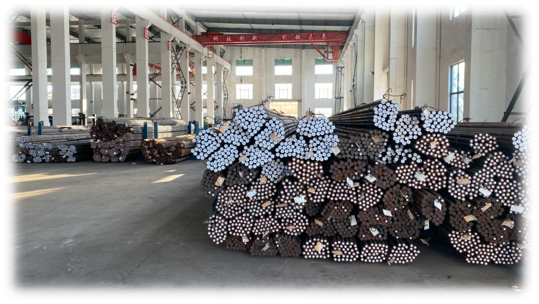 -Robotization & automation of round link chain making
This was realized in 2018, but with factory engineers R & D for a couple of years. This big step forward has resulted in: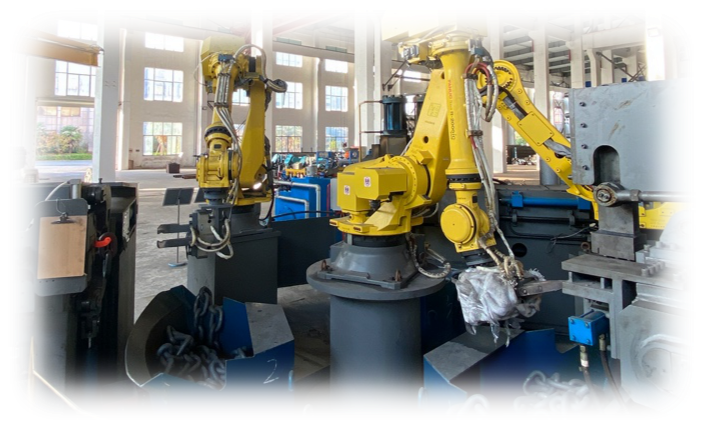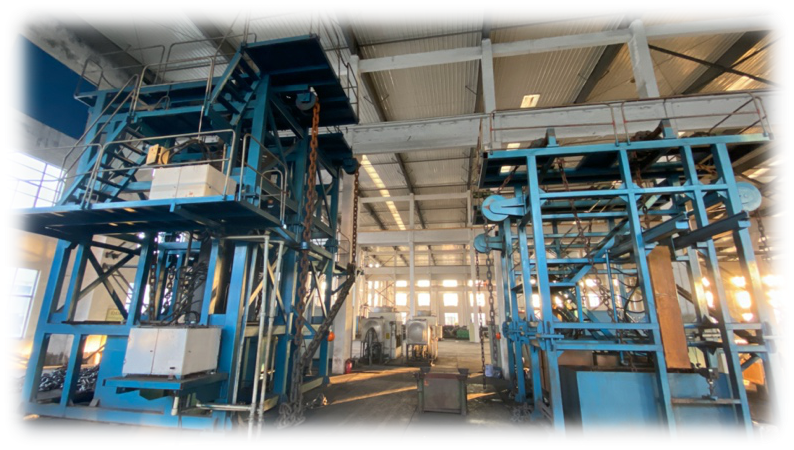 A link isn't realized until heat-treatment.
SCIC chains are supplied for some quite challenging applications, including mining chain of corrosive and wearing conditions and cargo lifting of utmost safety requirement; heat-treatment technology will determine the chain links characteristics from core to surface, so as to fit for the harsh working conditions. Hardness, tensile strength, elongation, defection, fatigue, etc., are all critical properties that perfect heat-treatment engineering can help build into each chain link.
-FEA/FEM and fatigue test
We adopt FEA/FEM to optimize round chain link design, resulting in better performance and longer life.
It also helps developing new model/dimension chain links and connectors, either to client's request or create ever new solutions for industries.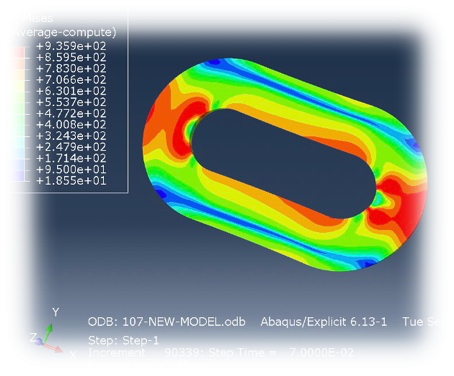 Round link chain coatings vary a lot depending on the purpose of coating, which can be for longer storage, or for anti corrosion, or for anti wearing, or for color identification, etc.
SCIC round link chains coating covers epoxy painting, electro galvanizing, hot dipped galvanizing, sherardizing, etc.
We are open to work on clients specific chain coating requirements.