Elevator Buckets, Chain Shackles & Connectors, Chain Wheels, Chain Sprockets, Conveyor Chains
Product Detail
Product Tags
round steel link chain elevator, round link chain conveyor, round link chain scraper, DIN 766 round link chain, DIN 764 round link chain, DIN 745/5699 shackles, elevator lifting chain, round link lifting chain, round link chain wheel, round link chain sprocket, heko chain shackles, round link chain connector, heko chain connector, elevator bucket, bucket attachments
chain elevator, chain conveyor, chain scraper conveyors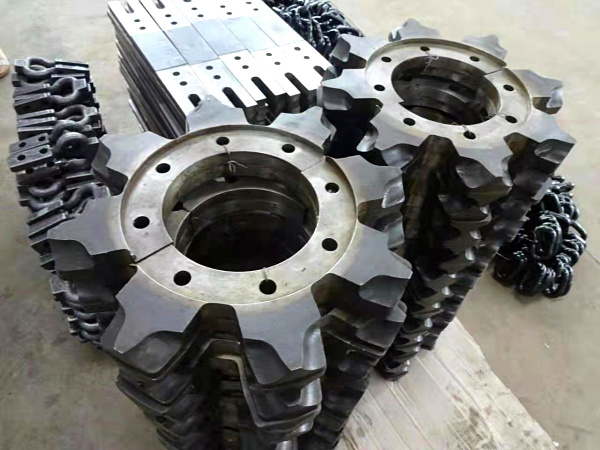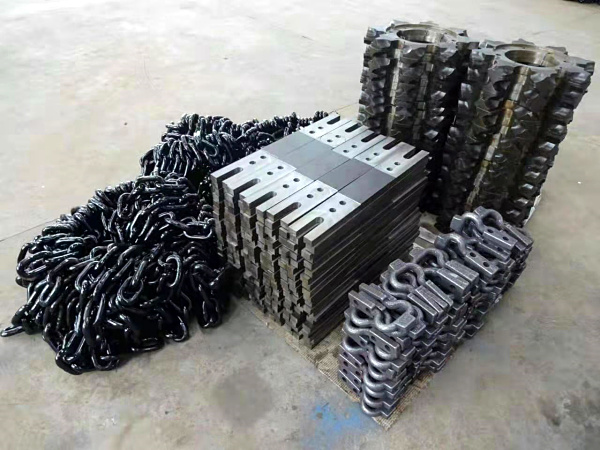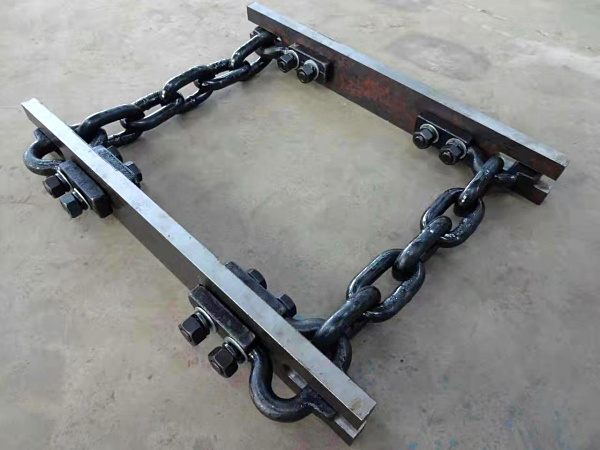 SCIC parts for chain elevators and conveyors include: elevator buckets, chain shackles & connectors, chain wheels, chain sprockets, conveyor chains, etc.
SCIC supplied parts for chain elevators and conveyors are specifically designed per industrial specs such as DIN 22256, DIN 745, DIN 5699 & DIN 15234, or OEM/ODM to clients particular requirements in terms of round link chain sizes/grade/strength data, so that we make detailed proposals from dimensional to mechanical solutions. Of course, such capability is well based SCIC experience in round link chains manufacturing, engineering and operational experience & knowledge over the many years.
To make qualified parts for chain elevators, SCIC prioritized controls are:
-    Design review and approval by clients;
-    Steel materials selection and inspection per design docs;
-    Forging, welding, CNC machining, etc. site monitor on dimensional control;
-    Heat-treatment with testing to achieve designed mechanical properties;
-    Surface finish quality with coating thickness control.
---
Previous:
G-2150 Bolt Type Chain Shackle
---
Leave Your Message:
Write your message here and send it to us